ECE Urges Vigilance to Fight COVID-19
January 15, 2021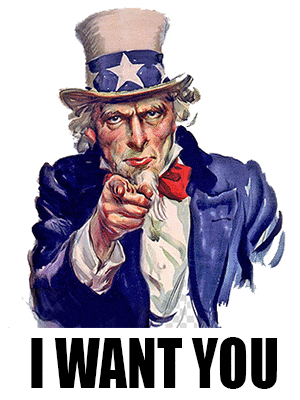 "Social distance!" "Wear a mask!" "Wash your hands!" Those directives, handed down to us from the CDC and Governor Michelle Lujan Grisham, are in effect within the ECE building.
We expect each and every person entering ECE to wear a mask and maintain a minimum of six feet distance within the lobby or any other public ECE space. We need to support each other in obeying this rule and protect each other from the virus.  
"If there is an established transmission within ECE, we will have to shutdown ECE and cancel all of our classes immediately as given by CDC guidelines," said Marios Pattichis, Associate Chair at ECE.
"We love our ECE students and we do not want anything bad to happen to them," he continued and then offered the following suggestion to students who want to meet:    
"In general, it is much safer to hold future meetings outside the building. And if students forget their masks when they are inside ECE, we strongly recommend that they step outside and keep long physical distances from each other if they want to meet and talk."     
The rules that are in place at ECE are here for a reason, Pattichis explained: So we don't spread the COVID-19 virus and so we can buy some time until a cure and a vaccine are found.    
We often hear the following quoted in the news from somebody infected with COVID-19, "I would not wish this disease on my worst enemy!" So then why do we sometimes act like the rules don't apply to us?    
"I cannot stop students from congregating in dorms or bars or homes, but respecting the ECE space is crucial," said ECE Chair Michael Devetsikiotis, who says a key to reaching the students is by bringing the ECE's student groups directly into the conversation.
"I have a good relationship with IEEE, HKN, GSA, NSBE, SWE and so forth, so I will start from appealing to their leadership," continued Devetsikiotis.
"They need to send a strong reminder to their membership and remind them that entering the ECE building without prior permission AND especially engaging in jolly gathering in the Atrium sans masks is a major NO-NO."
We all want to feel safe and avoid contracting this virus. And, as Associate Chair Pattichis pointed out, ECE will have to shut down altogether if the virus is transmitted within our department.
So, for the safety of us all, please be vigilant, follow the safety measures at all times, and protect yourselves, your friends, your teachers, colleagues and co-workers from this very contagious and potentially devastating virus.