About ECE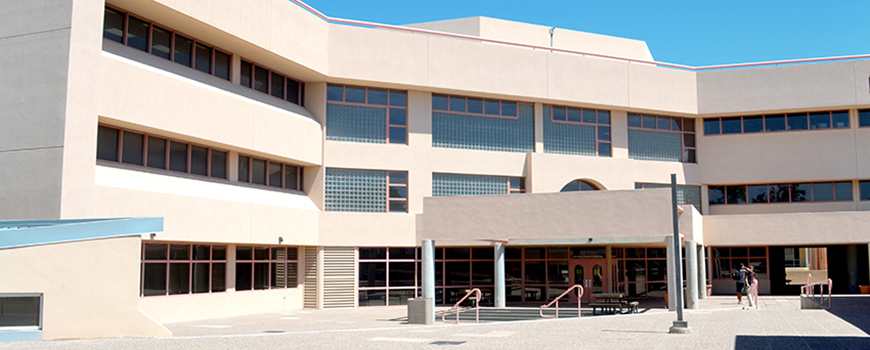 Welcome to the Electrical and Computer Engineering Department
At UNM ECE we want you to succeed. We will help you find a good job. We will help you get your degree. We will give you all the tools and the confidence that you need to achieve your dreams.
Students come from all over the world to enroll in the University of New Mexico's ECE department because they know they will receive an outstanding education. Our small class sizes and our professors work one-on-one with students. The resumes of our faculty members speak volumes and are proof that we hire only the best teachers: We invite you to check them out.
ECE has a proven track record and we want you to join our family.
Join the ECE family and your success is guaranteed.