Online Writing Lab for Grad Students Offers Help with Papers
February 28, 2021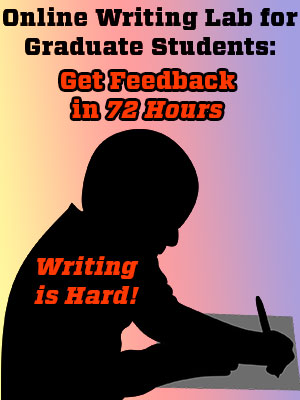 Graduate students can get speedy feedback on their writing and research projects by submitting their written work, 24/7, to the Graduate Online Writing Lab, or "GrOWL!"
Stephanie Sanchez, Program Specialist at the Graduate Resource Center which oversees the program said, "Students can submit at any time on-line to the GrOWL and they can expect their paper returned, with feedback, within 72 business hours.
Please click this sentence to "Submit a Growl!"    
"Writing is hard and we understand that," said Sanchez. ""If a student would like an in-person consultation, we would encourage them to schedule an appointment and we also have drop-in hours. Come in early and often to the Graduate Resource Center to get the support you need."  
GrOWL is just one of many services that The Graduate Resource Center offers our graduate students. 
The Graduate Resource Center (GRC) offers a variety of free workshops every semester. Each workshop, presented by either UNM faculty or graduate students, addresses a topic area that is essential to building graduate student academic and professional skills. Additional workshops for graduate students are available through Professional & Academic Workshops (PAW). All are free of charge to UNM students!    
Please click this sentence to view GRC's current workshops!
The Graduate Resource Center is a division of the The Center for Teaching and Learning which offers a multitude of services for students both graduate and undergraduate. To learn more click these words.