OSA/SPIE Honor Foteinopoulou
September 15, 2020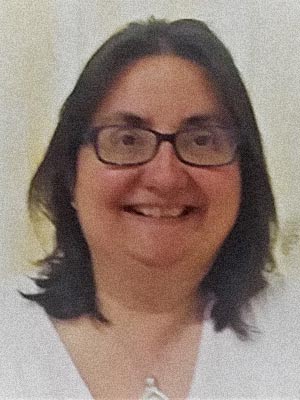 ECE Research Professor Stavroula Foteinopoulou has recently been elevated to senior member in both the OSA and SPIE for her "experience and professional accomplishments that have set her apart from her peers."
The Optical Society of America (OSA), founded in 1916, is a professional association of individuals and companies with an interest in optics and photonics. It publishes journals, and organizes conferences and exhibitions. In 2019 it had about 22,000 members in more than 100 different countries, including some 300 companies.
The SPIE, the international society for optics and photonics, was founded in 1955 to advance light-based technologies and serves 255,000 constituents from 183 countries.
Foteinopoulou is an associate editor for the OSA Optical Materials Express (OMEX) Journal and the Chair of the annual SPIE conference Active Photonic Platforms.  
As a Research Professor at ECE, her research in theoretical/computational photonics focuses on conceiving new photonic structured materials for extraordinary light control across the EM spectrum.
You can learn more about Foteinopoulou by visiting her faculty website located here.