Sun & Jayaweera Will Chair IEEE 9th World on Internet of Things
Sun & Jayaweera Will Chair IEEE 9th World on Internet of Things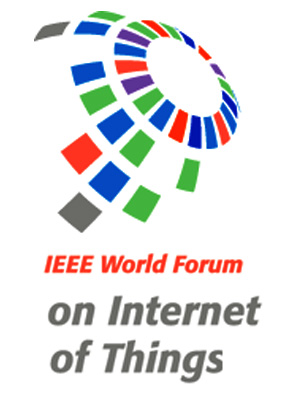 ECE Professors Xiang Sun and Sudharman K. Jayaweera will be serving as organizing chairs at the 1st Workshop on Aerial and Space Networks for the Internet of Things to be held in Aveiro, Portugal 12-27 October 2023.
This workshop aims to summarize and stimulate discussion on these cutting-edge areas, and provide communities with the latest progress, existing challenges, and potential directions.
To learn more about this workshop and how you can submit papers or attend in person, please connect with its website or refer to its official announcement shown below.