The Peace Corps Really Wants You!
March 25, 2020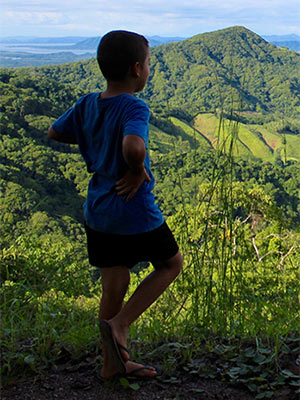 The Peace Corps is looking for volunteers for 2021. "The Peace Corps is a stellar backup option or first choice for students who are unsure about their next step," says Maria Goodfellow, Diversity Recruiter for New Mexico.    
Since 1961 the US Peace Corps has sent almost 250,000 Americans abroad to serve as Peace Corps Volunteers (PCVs).
Volunteers serve for 27 months in one of over 60 different countries. They work alongside their community members on development projects involving Maternal and Child Health, deforestation, English and Math Education, Business Development, IT management, and more.

If you're interested in making a difference in the global community, travel, or cross-cultural exchange, the Peace Corps may be for you.
Click the graphic below to view a video that will get you up-to-date on the sort of things that the Peace Corps is doing to make the world a better place to live in!