Change Comes to ECE Faculty/Staff
September 14, 2018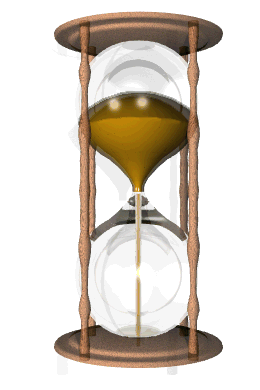 Fall is in the air and along with the changing colors, we've seen a couple members of the ECE family leave UNM: Professor Majeet Hayat has become the new chair at Marquette University and staff member, Oscar Sajka has gotten married and moved to Amsterdam!
"The past 17 years in Albuquerque have been delightfully rewarding and pleasant for me and my family," said Hayat in an e-mail to his colleagues.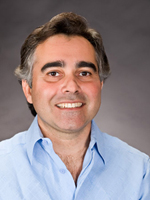 "I am very excited about the new opportunities at Marquette and working with its faculty, students and leadership," Hayat continued. "Karen and I are also very thrilled about going back to Wisconsin, where my daughter Kari and her family live (including my baby grand-daughter)!"
"This is a huge loss for UNM, SOE, ECE, CHTM, and OSE," said Arash Mafi, Director of CHTM. "Majeed has consistently been a leader on all markers that make a great academic: high-quality and high-impact publications, well-funded research, excellence in teaching and student training, and great service most prominently to CHTM and OSE in recent years."
Oskar ("with a K") Sajka also left ECE recently. He served as an administrative assistant for three years at ECE and won the hearts of many.
"My wife Adelle and I got married in Banska Stiavnica, Slovakia in the Old Castle and then we moved to Amsterdam," wrote Oskar in a recent e-mail. "We are settling down, looking for a long term place. We are already establishing a network of real estate agents who are trying to find us a place to live....not easy with our dog, Floyd."
Oskar wishes us well and says he is "looking for a new career move."
ECE Department Administrator Reiner Martens said, "Oskar is a great guy and we wish him all the best in Amsterdam."