ITV/ZOOM Technology Comes to ECE
August 8, 2016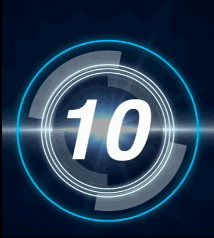 Cutting-edge information technology has come to the ECE building: Room 210 has been outfitted with the latest ITV/ZOOM technology and it's going to change everything.
"The room has cameras, microphones, projector, and a document scanner allowing maximum interaction between the class and the online participants," said ECE staffer Shannon Kindilien, who played a key role in its acquisition. "We hope this will help rural New Mexicans, students at LANL, and our current students get a better STEM education."
ITV is shorthand for "Interactive Television" and it has become popular among students who feel comfortable with online learning and professors who enjoy using this technology in their teaching.
ZOOM is a cloud-based video conferencing and collaboration platform. With ZOOM a person can create a meeting and invite guests to join from their desktop computers, laptops, tablets, smartphones or video conference systems. Users can also share content from their devices such as PowerPoint presentations, and YouTube videos.
The combination of ITV and ZOOM technology opens the doors to creative and information-sharing possibilities that will become evident as ECE students, faculty and staff become more and more familiar with these assets.
Online students can look forward to interacting with their instructors and fellow students through online chats, discussion boards, email, and other tools.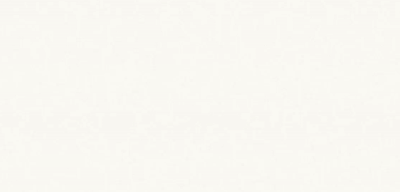 The system was demonstrated to interested members of ECE on Thursday, June 2, 2016 by its installers, Advanced Presentation Systems,
"The ITV/ZOOM technology allows classes to be taught simultaneously as face-to-face and synchronously online, allowing students who work full time to participate from their laptops or log into the class material later in the day and stay on top of the lectures. It's cutting edge," said Kindilien.