New Lathe Arrives at ECE
January 25, 2016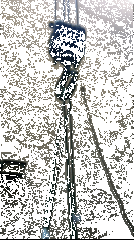 A brand new 6,000-pound lathe was delivered to the microwave lab at ECE on the morning of Fri., Jan. 29.
Made in China, the 16" x 40" Industrial grade Big Bore high precision engine lathe weighed so much that it could not be transported to the basement using the existing freight elevator which can only hold 3,000 lbs.  
Mountain State Crane Company used a 50-ton crane to take out the old 1440 Kent lathe and put in the new one.

The new lathe will allow students to machine larger diameter parts. Please click here to learn more about the new lathe.
Acting lab manager Ralph Kelly is pleased with the new purchase.
"The old lathe was worn out and needed to be replaced. This lathe is the heaviest-duty machine on the market for its price and should last for many years."
When asked why he did not buy a lathe made in America, Ralph had this to say,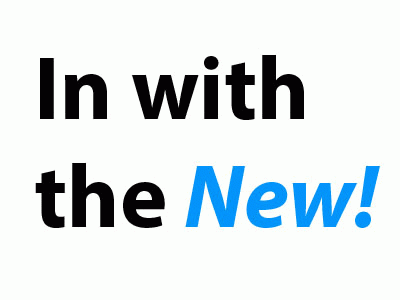 "You can't get them. All the new equipment is being made in China or somewhere in Asia. I talked to other machinists to try to find out who was a good manufacturer of lathes. There was no consensus and when I mentioned this piece of equipment, they said it was as good as anything else on the market."
The purchase of this lathe is part of an ongoing plan to upgrade the machine shop in L242. Funding for this lathe was provided by Dr. Sarita Prasad.
"We paid $12,500 with shipping for this lathe. You can't find a comparable machine at this price. You just can't buy something like this at Home Depot."