Video Software Solutions Available Now
Video Software Solutions Available Now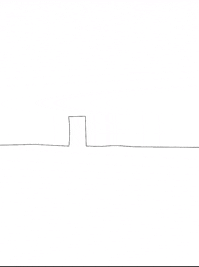 A website has been created at ECE to help faculty members find video software that will allow them to complete the rest of the semester's courses...online!  
The website can be found by typing the following shorthand URL into the address bar of your browser:
This website includes valuable links to video conferencing software companies.    
It also includes candid comments and reviews from faculty members who have already deployed this software.
The website is the brainchild of ECE Chair Michael Devetsikiotis who, in response to the COVID-19 situation, wanted a place where ECE faculty could find information and reviews about the latest video software.
Not only will this website be useful to those who are new to video software, but it can also help others who are trying to avoid some unintended consequences:    
"There is Zoombombing and other inappropriate things going on, including outright hacks and relay or man-in-the-middle attacks," said Devetsikiotis in reference to the popular Zoom conferencing software.
The website is being curated by ECE Associate Chair Marios Pattichis who welcomes reviews from others who are also in the process of learning the software.