Oishi Receives UNM Research & Creative Works Leadership Award
Oishi Receives UNM Research & Creative Works Leadership Award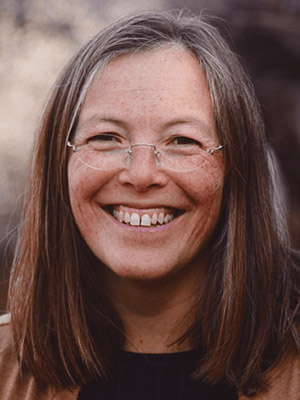 ECE Professor Meeko Oishi will receive the first annual Research and Creative Works Leadership Award from the UNM Office of Academic Affairs in a virtual gathering this Thursday (Oct 22) at 3:30 pm.
"This new award is intended to recognize faculty who, at the time of their review for promotion, have demonstrated exceptional achievements in scholarly or creative work," said Bill Stanley, Assoc Provost for faculty Success at UNM.  
UNM had hoped to host a reception to announce and celebrate these awards, but unfortunately, that is not possible this fall given the public health situation.      
Those who might like a taste of the research and creative efforts of Dr. Oishi are encouraged to visit https://autonomy.unm.edu/ .In this project, Dr. Oishi and her team strive to answer the question, "How can we design cyber-physical systems to be responsive and personalized, yet also provide high-confidence assurances of reliability?"  
Dr. Oishi's research can be explored at http://www.unm.edu/~oishi/ and also https://hscl.unm.edu/