Meeko Oishi Kicks Off IEEE WIE Talk Dec 2 at 5:30 on Zoom
Meeko Oishi Kicks Off IEEE WIE Talk Dec 2 at 5:30 on Zoom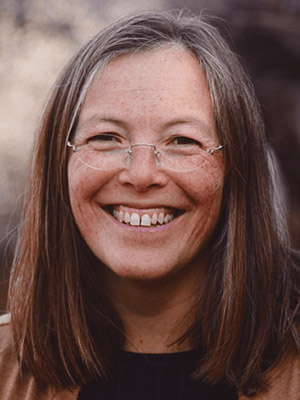 ECE Prof Meeko Oishi will present "Designing human-centric autonomy "without creating HAL" at 5:30 pm next Thursday (Dec) 2 at 5:30pm in a Zoom Virtual Meeting.
This free talk is sponsored by the IEEE Women in Engineering Albuquerque Section and is open to the public, but pre-registration is required: Please click this sentence to register.
To learn more about Dr. Oishi and her talk, please refer to the official poster below. "See" you there!