Eric  Hamke
Contact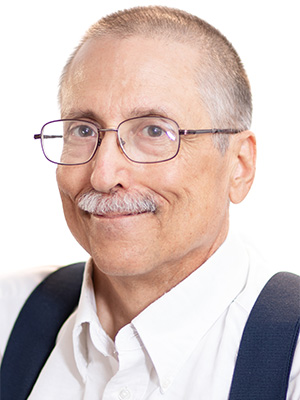 Lecturer
Department of Electrical and Computer Engineering
Biography
He has over 30 years experience with communication and control system evaluation and development. He has worked for BDM Corporation, Ball Aerospace Engineering, General Motors and Honeywell International. During this time he worked on fielding new digital communications systems, predictive maintenance systems, flight and guidance control systems and camera control and pointing systems.
He is currently he is teaching Computer Logic Design, Signals and Systems and Digital Signal Processing. He is also the Proctor Mentor for the UNM ECE WHY lab. The WHY lab is an Electrical Engineering and Computer Department Resource open to all students who wish to pursue their own research or class projects. The lab's goal is to provide the resources and mentoring needed to develop ideas into results. He has also developed applications as a source of additional example problems to augment his teaching.
Research Interests
His research interests include machine learning as applied to studying human physiology and speech production.