Students: Submit to ECE Conference NOW!
Students: Submit to ECE Conference NOW!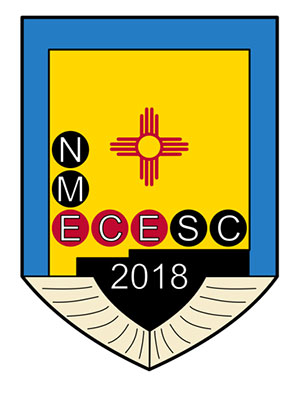 The New Mexico ECE Student Conference is now accepting papers for an in-house symposium scheduled for Friday, April 6. The deadline for submissions is Tuesday, Feb 20.
The NM-ECE-SC conference site has recently gone "live" and submission guidelines can be found by clicking this link.
The official submission form can be found by clicking here.  
Although preference will be given to submissions that have already been published, conference organizers stress that they want all ECE students, particularly PhD and MS students, to submit excerpts from their ongoing thesis or dissertation work.
The conference organizers emphasize that submitted material will not be published and that winners will be judged based on "content, presentation, quality, and originality."
Prizes will be awarded and the odds are good that a person will win....but you can't win if you don't submit.
Please click this sentence to view the official call for papers!
And be sure to check in on their website often for updates.