SOE Spotlights ECE in New Video
SOE Spotlights ECE in New Video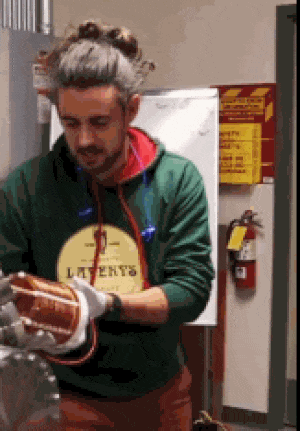 The School of Engineering has just released a new video that features students and professors at ECE.
This three minute video focuses on the graduate studies program at The School of Engineering and includes sequences of from the robotics department and an interview with its faculty advisor, Dr. Rafael Fierro.
The video can be watched in its entirety as a Youtube video, shown below.
You can also share this video with your friends and prospective students by sending them the following link:  https://youtu.be/xk7EUmYWObw