Khanh Pham Presents Friday 3pm at Woodward
Khanh Pham Presents Friday 3pm at Woodward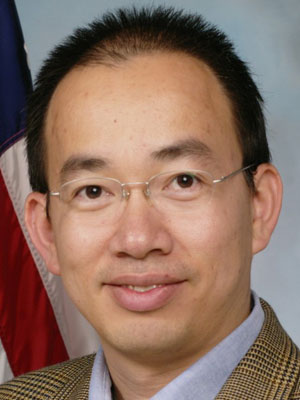 Dr. Khanh Pham will present "A Control-Theoretic Approach to Precoding for Satellite-Terrestrial Hybrid Access Services" on Friday (Feb 26) at 3pm in room 147 of Woodward Hall.
This talk is part of the ECE590 Graduate Seminar Series and, as always, "All Are Welcome!" (but you must wear a mask and practice social distancing). 
If, however, you would prefer to attend virtually, you'll need to get the Zoom link from Prof. Osiński by contacting him at osinski@chtm.unm.edu.
Please refer to the official poster below for more information about Dr. Pham and his lecture!