Join IEEE for Life-Long Learning
Join IEEE for Life-Long Learning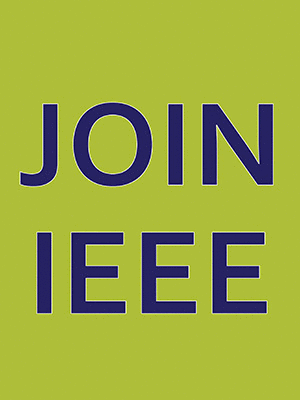 ECE and The School of Engineering encourage all our budding engineers to consider becoming student members of the IEEE.
"Participation in IEEE will be part of your professional development and life-long learning," said SOE Associate Dean for Research (and ECE Prof) Dr. Edl Schamiloglu.
The IEEE, pronounced "Eye-triple-E," stands for the Institute of Electrical and Electronics Engineers. The association is chartered under this name and it is the full legal name.
Formed in 1963, the IEEE is the world's largest association of technical professionals with more than 420,000 members in over 160 countries around the world.
IEEE membership offers access to technical innovation, cutting-edge information, networking opportunities, and exclusive member benefits. Members support IEEE's mission to advance technology for humanity and the profession, while memberships build a platform to introduce careers in technology to students around the world.

IEEE and its members inspire a global community to innovate for a better tomorrow through its more than 423,000 members in over 160 countries, and its highly cited publications, conferences, technology standards, and professional and educational activities. IEEE is the trusted "voice" for engineering, computing, and technology information around the globe.
In addition to setting the foundation for your professional life, being a student member of the IEEE will also benefit the finances of ECE and The School of Engineering.
"Students who become members of the IEEE will save our grants considerable funds when they register for conferences," said Schamiloglu.
Please click this sentence to learn how you can become a student member of the IEEE for only $32 (and enjoy the same benefits of those IEEE professionals who are paying a whopping $203/year!)
Questions? Click these words to be taken to the portal of our local ECE chapter where you can ask them anything you like!