Paul Turhan Onor
Contact
onorp@unm.edu
(505) 544-7241

Physical Address
Room 125
ECE Building, IEEE Lounge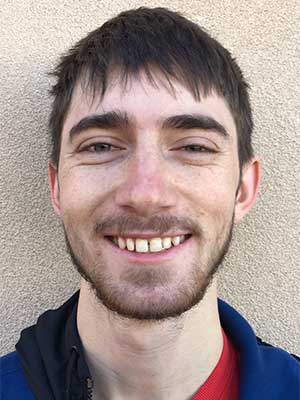 Student Support
Biography
Paul is a Sophomore studying Electrical Engineering.
He was born in Taos, New Mexico and moved to Albuquerque so his mom could study physical therapy at UNM. He attended Albuquerque High School.
Paul enjoys hiking and playing Magic: The Gathering. He also enjoys reading fantasy and science fiction novels and watching the TV show Stargate.